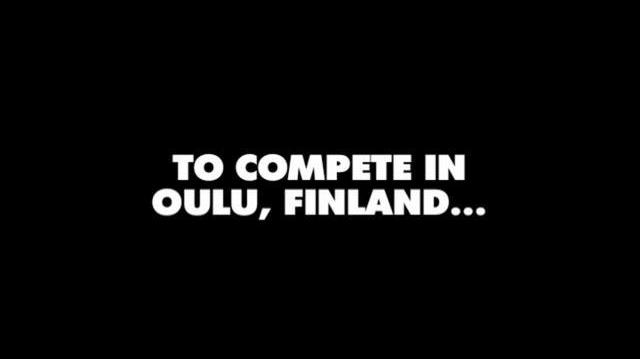 Air Guitar in Oulu is a 2003 documentary film by Canadian filmmaker Kent Sobey. It stars Andrew Buckles and his brother, Kevin Buckles.
The film follows the quest of Andrew "Air Raid" Buckles as he attempts to raise enough funds to travel to Oulu,Finland for the Air Guitar World Championships. His efforts include bake sales and street performance, backed by a boom box, of his air guitar techniques.
Ad blocker interference detected!
Wikia is a free-to-use site that makes money from advertising. We have a modified experience for viewers using ad blockers

Wikia is not accessible if you've made further modifications. Remove the custom ad blocker rule(s) and the page will load as expected.